Become Rich with Best Money Management Techniques
Many individuals are facing this situation from a long a time. They are well into their career but they have not come across any big job opportunity they had anticipated for. They neither become CEO of any company nor invent anything, which can make them earn millions of dollars. Most of all, they don't think that even in future, they are going to get any of these dreams come true.
You will be glad to hear this that fancy job titles are not always a get rich formula. They only seem to work for certain people like Bill Gates. Not all of us can become Bill Gates. Right? But does that depict not having your own company and not going to get rich ever? Not at all! Even if you do not have huge income you can still make great amount of wealth. All it will take a little planning and organization.
What experts say about making wealth is to keep a track of your net worth time after time. Net worth is not your income. It includes all your assets and liabilities. If you want to increase your wealth, you will have to increase the number of assets you own. This can be done by investing money in a car or even in a house. You have to keep on doing this along with decreasing your liabilities or debts with time.
What is it that you will have to do for getting on the track to make some wealth? Here is a guideline that can help you to prepare a road map:
Making a Plan about Spending the Discretionary Income
It is common, when people start making money from their job, they spend it on things they just wish they had, without seeing whether they need them or not. So have you got a pay raise? What's on your mind? Probably a lavish vacation to Europe. Right? That's something anyone would want. But if you want to build yourself, then you have to be specific in how you are going to spend your discretionary income.
I am sure everyone would wish to wear branded clothes and enjoy going on vacations but that won't increase your wealth, it will just waste your money. Your focus should be to spend the income on either paying off your debts or investing it in some assets. It would be ideal if you invest in both. For that you will have to make up your mind and get the planning done even before you receive your paycheck. Start thinking this income as the money through which you will build yourself some wealth. Make a budget and set your priorities. Make a list of the important things where you need to spend money. The left over money can be spent on building some wealth.
You will have to give it some time, and you will have to take out a big heart of course in order to cut unnecessary spending to make some worthy investments.
Get Started With Building Wealth
It is better to get started with saving money right away if you want to get the benefit of compounding interest. It is the amount of money you earn as interest. Even if you keep aside $200 each month and put that money away for 50 years with a return of 7 percent, then by the end of the maturity period, you will make one million dollars out of this investment.
All you will have to do is to quit spending money on branded items. It will never be heavy to take out $200 each month from your income. Think of the long run benefits and you will find that everything makes sense. Your wealth is going to be the only thing left when you don't even have a job. So, keeping in mind the long run consequences, start building your wealth.
Seek For the Assistance of a Financial Advisor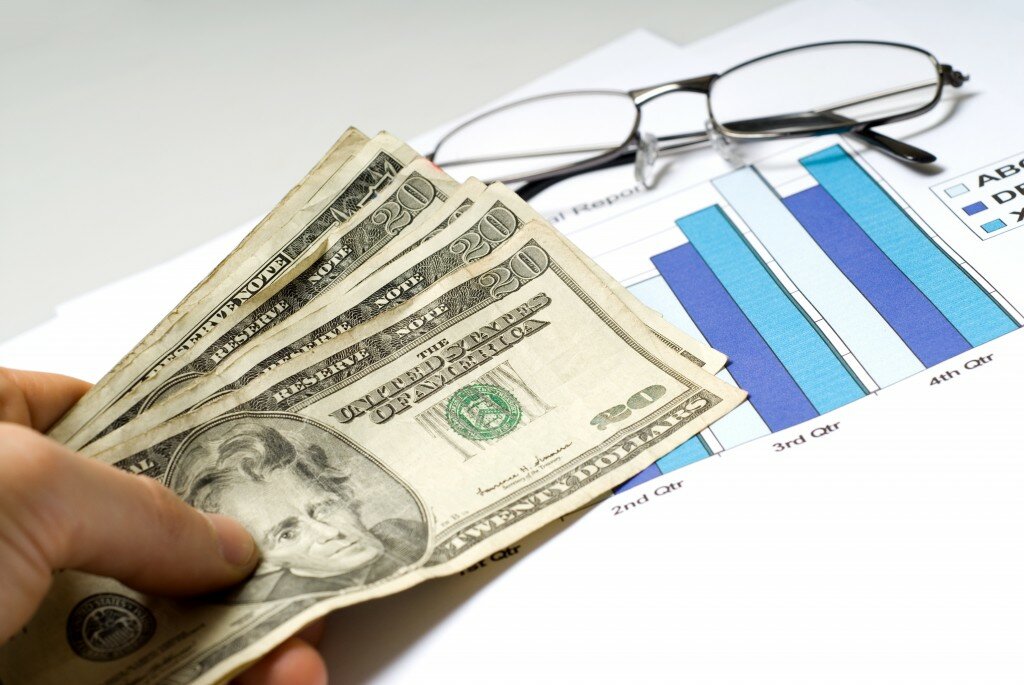 It does not matter whether you are a millionaire wishing to make more money or just a person struggling with low income, if you have a desire to make money, you will need some advice. That calls for getting in touch with a financial advisor. There are many people, who are earning enough money but they don't really know what to do with all of it. If you are earning less, you will need some financial help too. You can hire a financial advisor to give you suggestions. But be sure that you are comfortable with the financial advisor you are about to hire. He must be experienced enough to give you workable suggestions. We are talking about long term investments here so you can't just hire anyone.
An experienced financial advisor will help you in saving money, choosing worthy investments and most of all help you pay off your debt. The advisor must be certified. He should be aware of the current techniques of handling money.
It can certainly be a lot tricky to save money. However, sacrificing some desires will not be bad. Some people just need help with the finances and they can easily manage everything.
Go For Money Management Training
People need to know how to manage money. You can also take some training on money management. There are many seminars and trainings that offer help to individuals in managing money. In the long run, this training is going to be really helpful for saving money. A little management is all you need and this training session can help you for it.
Even with a low income, you will increase your chances to develop wealth and secure your future. Even if you haven't found the best job, you will be contented because you will know that you are making some money or already have it. Do not wait for fate to turn around. Nothing magical is going to happen for you. You will have to step up yourself to make a plan, organize things and manage money. Then you will see that making wealth will not be a big deal after all. Read more about Bluesky finance loans.